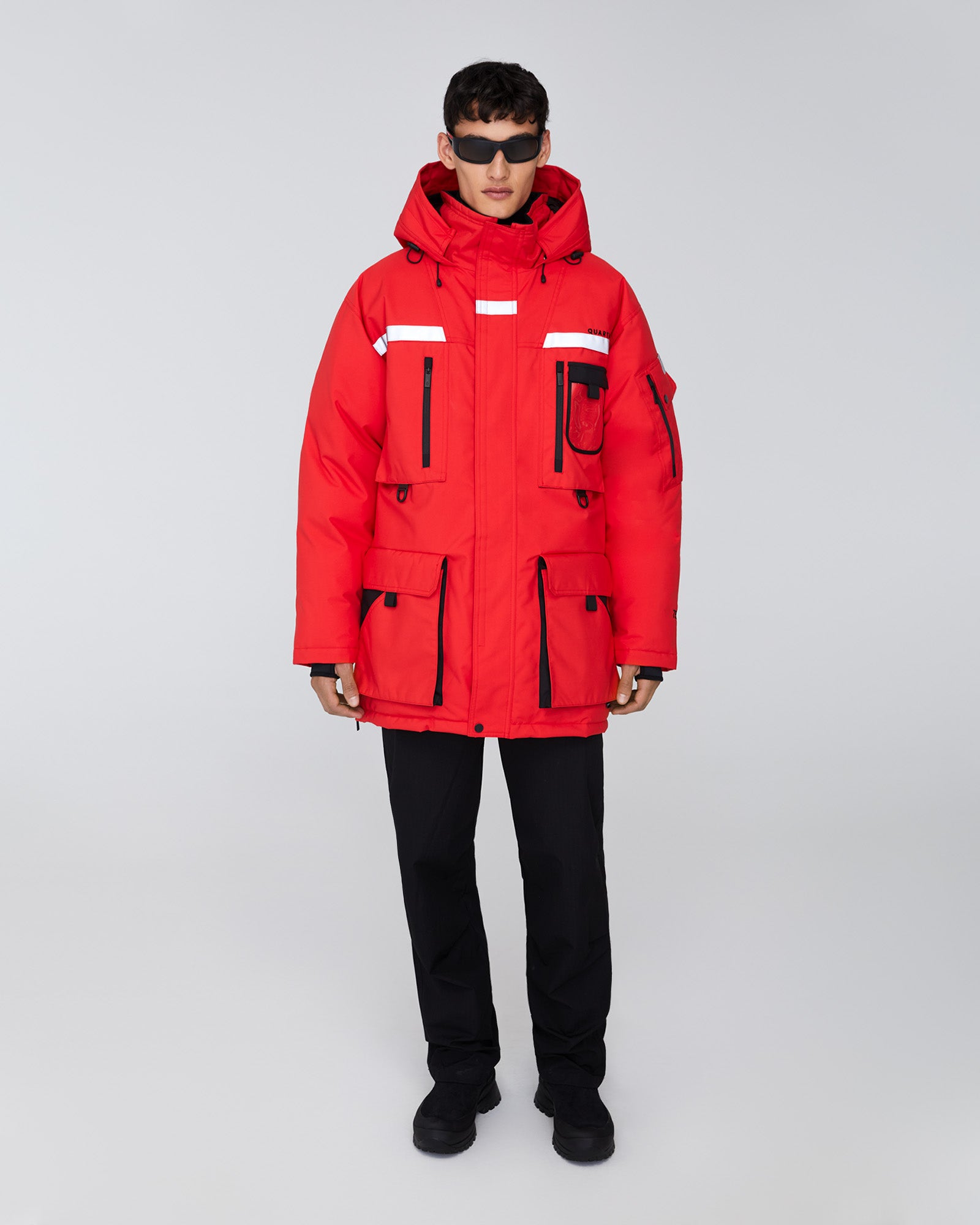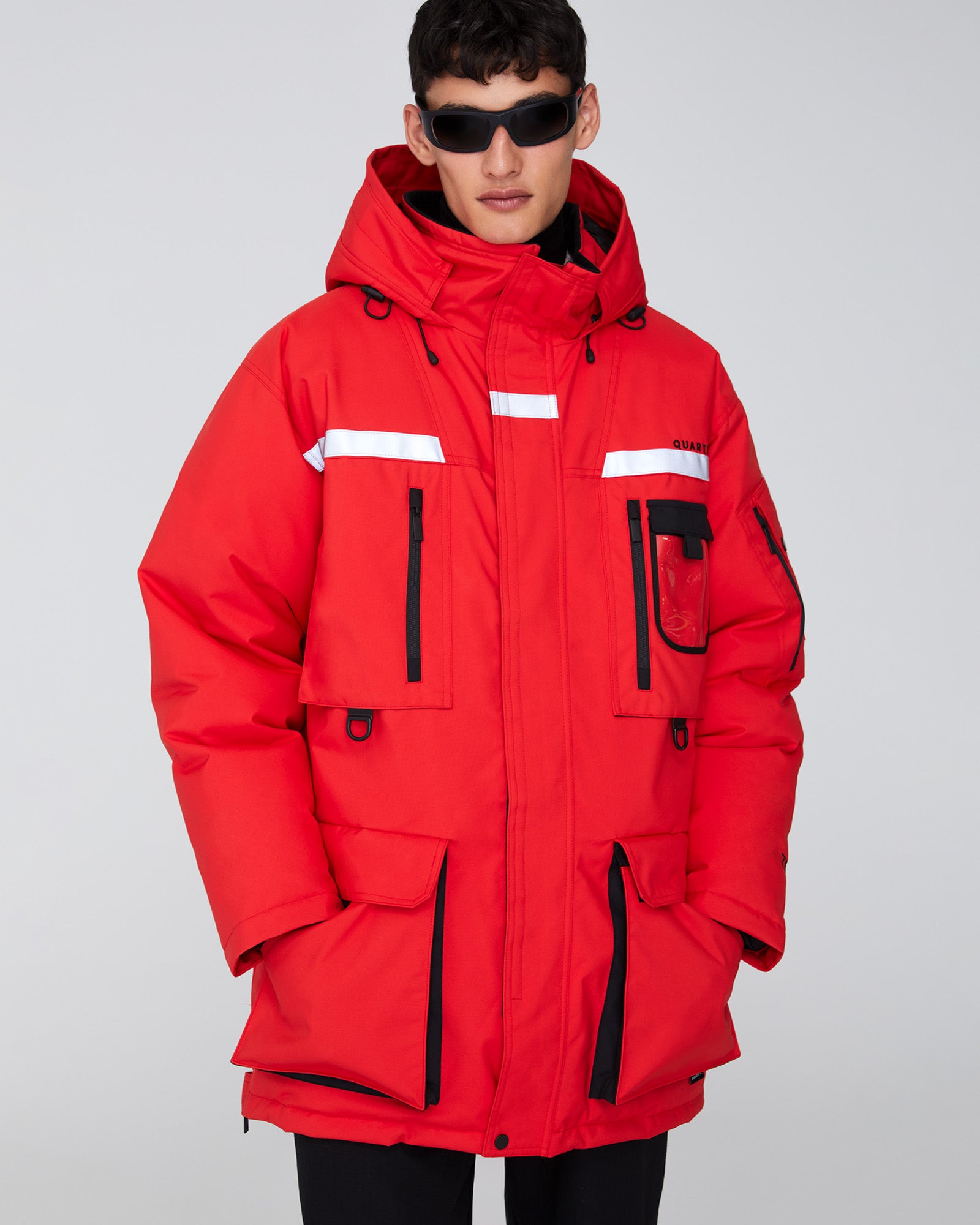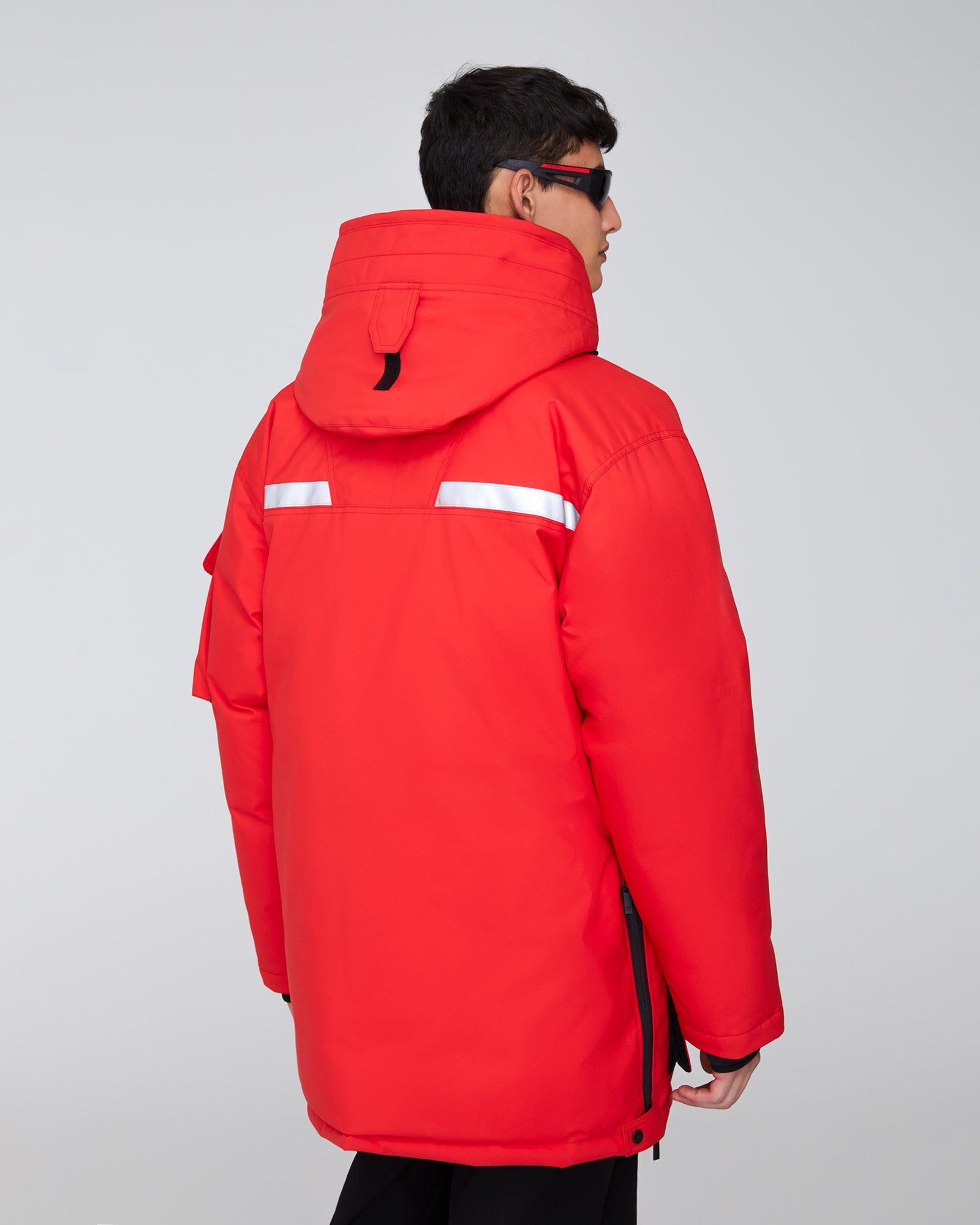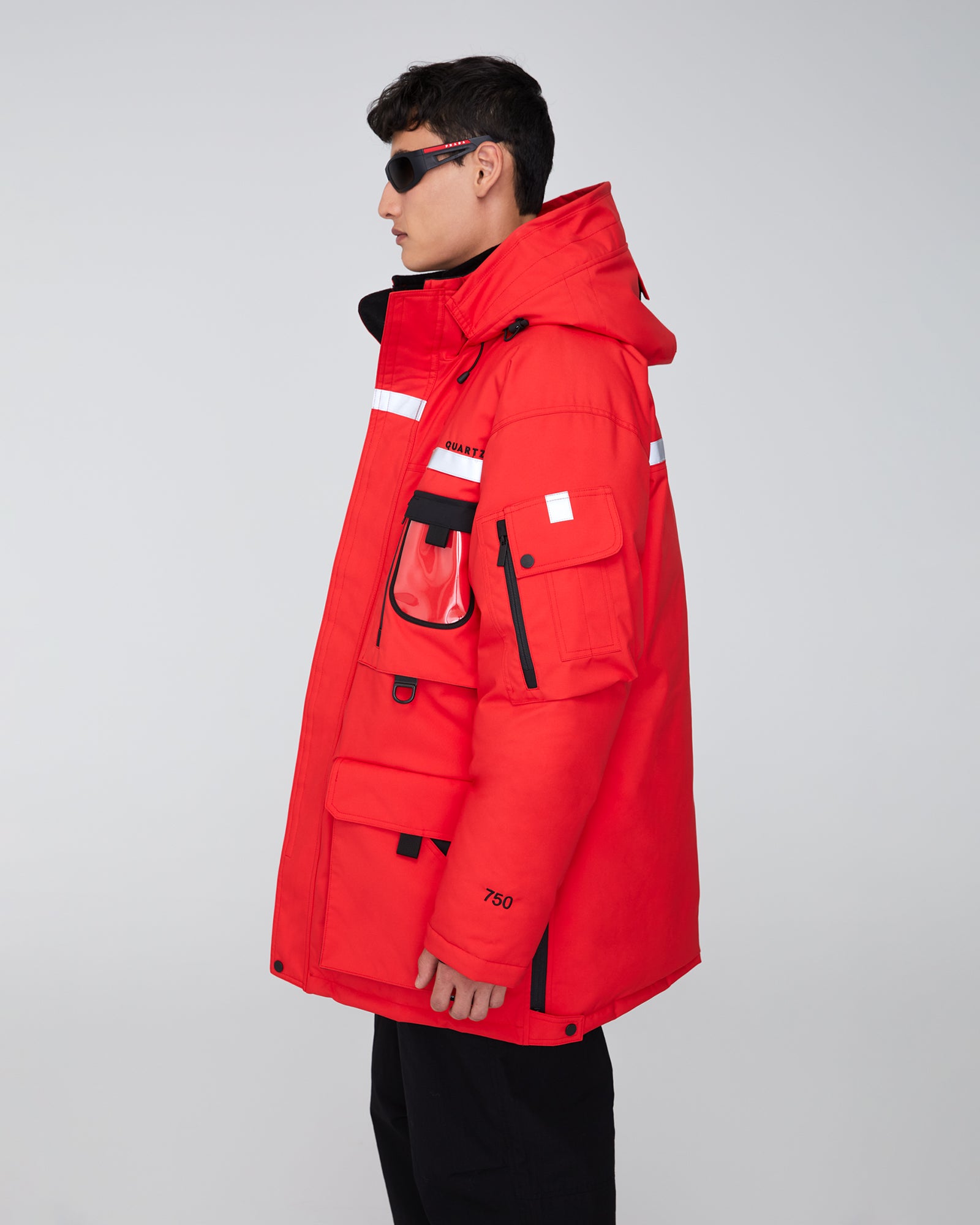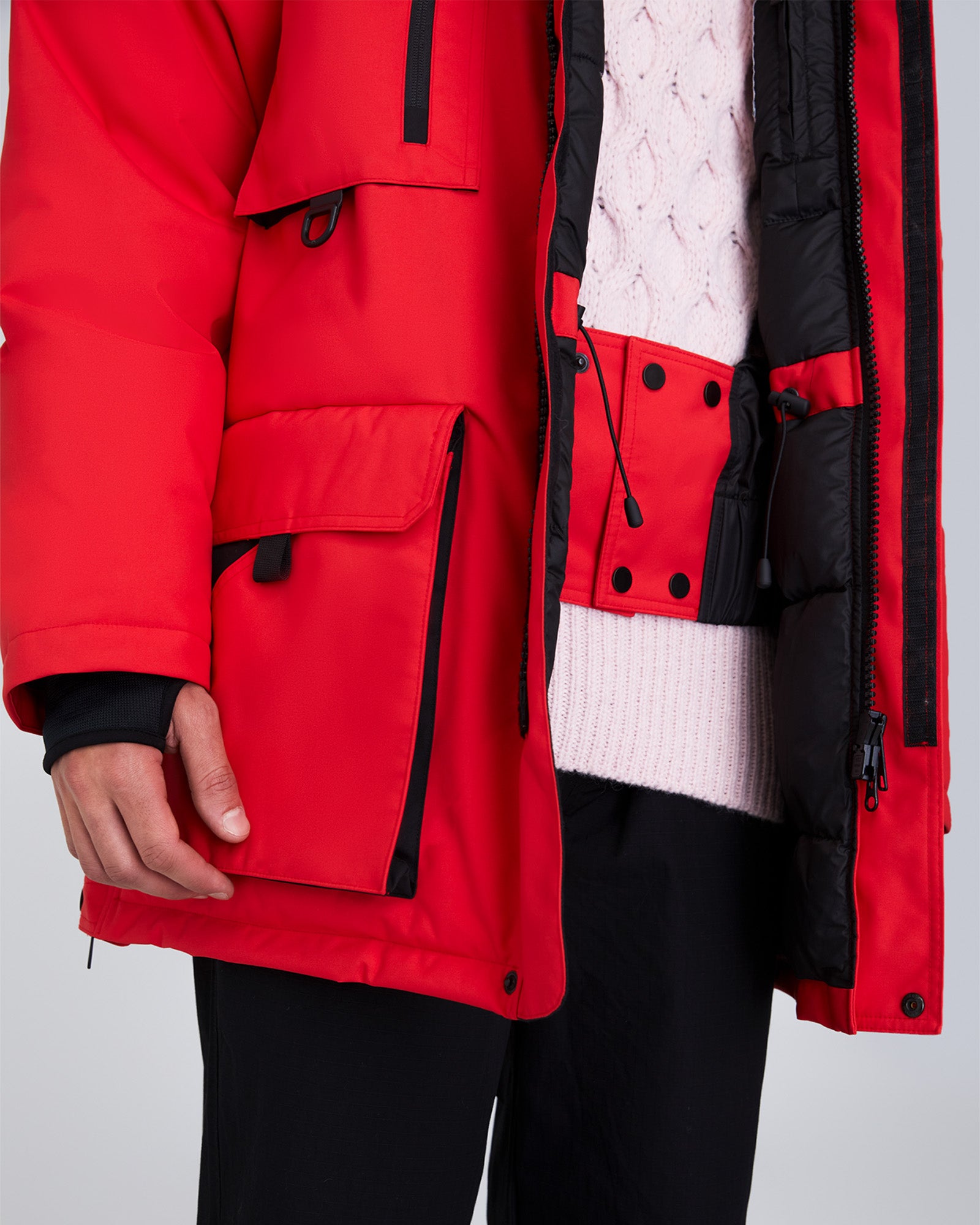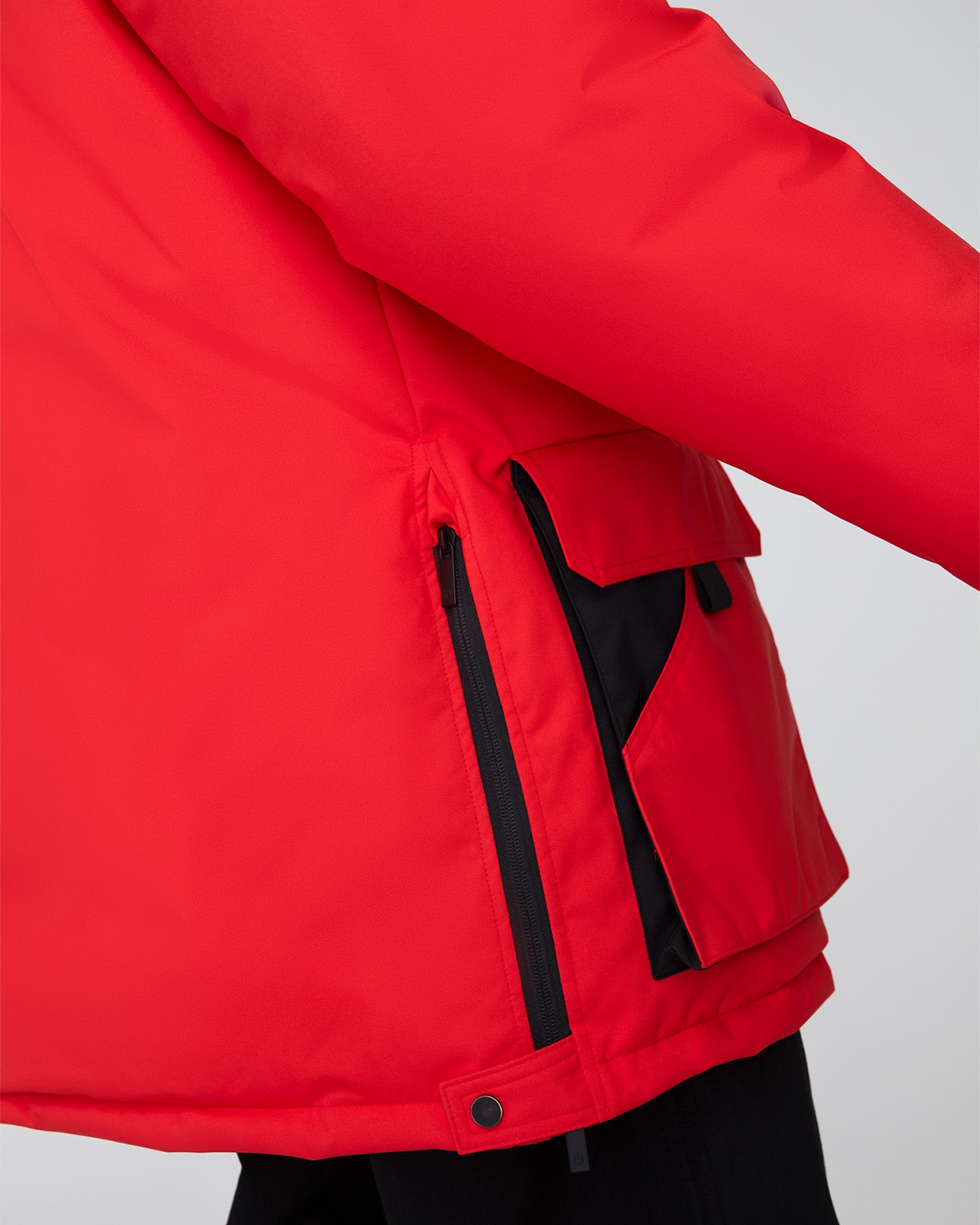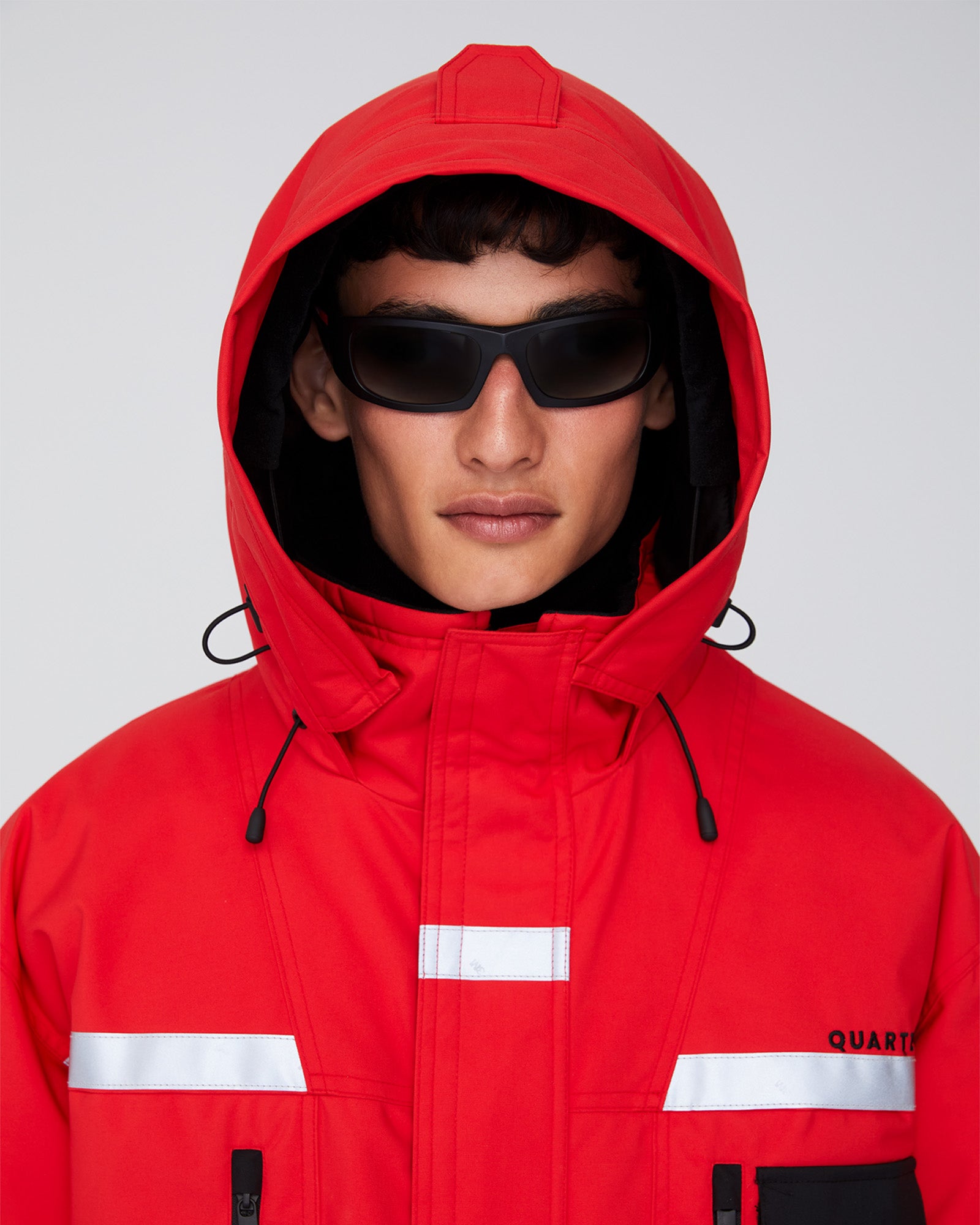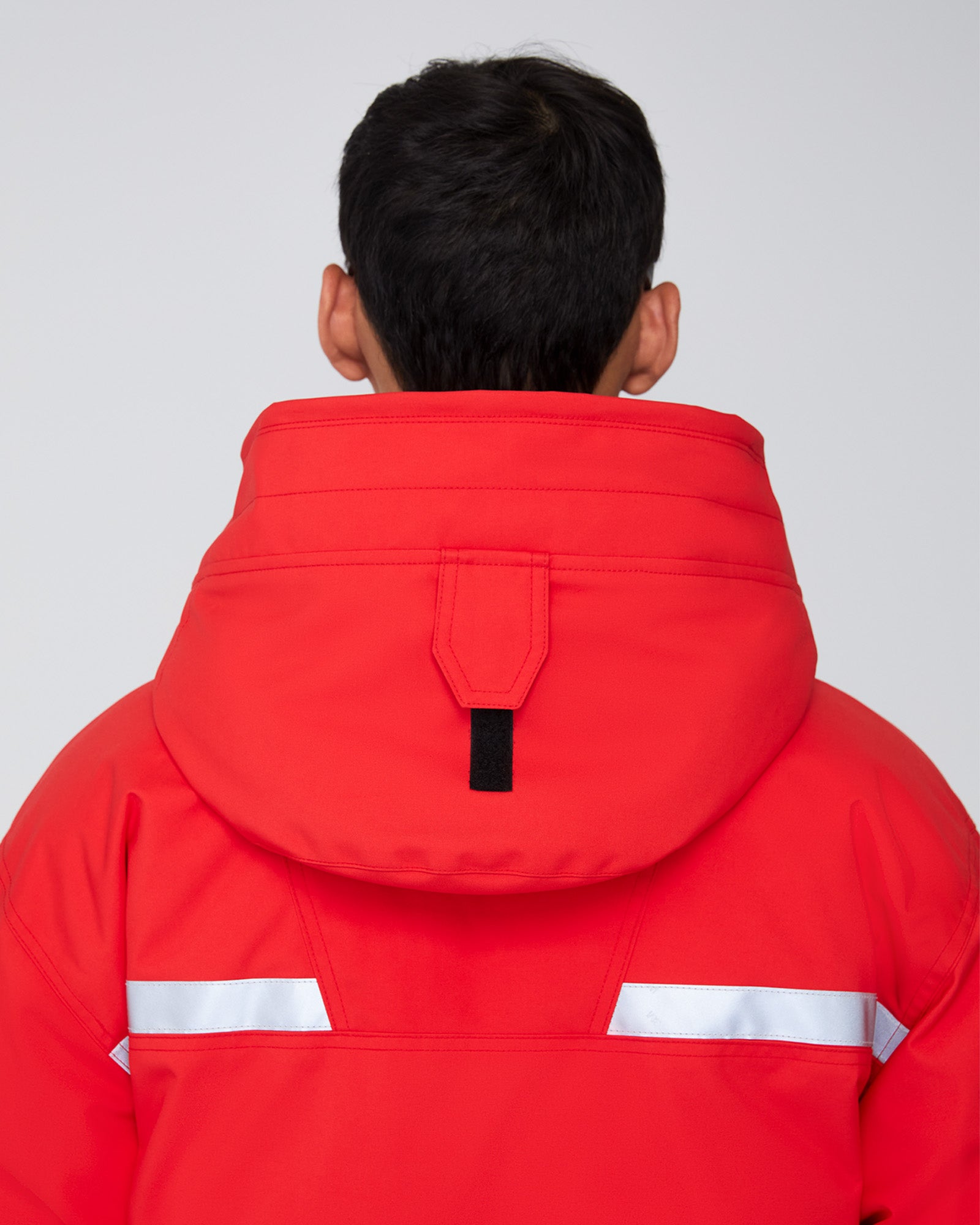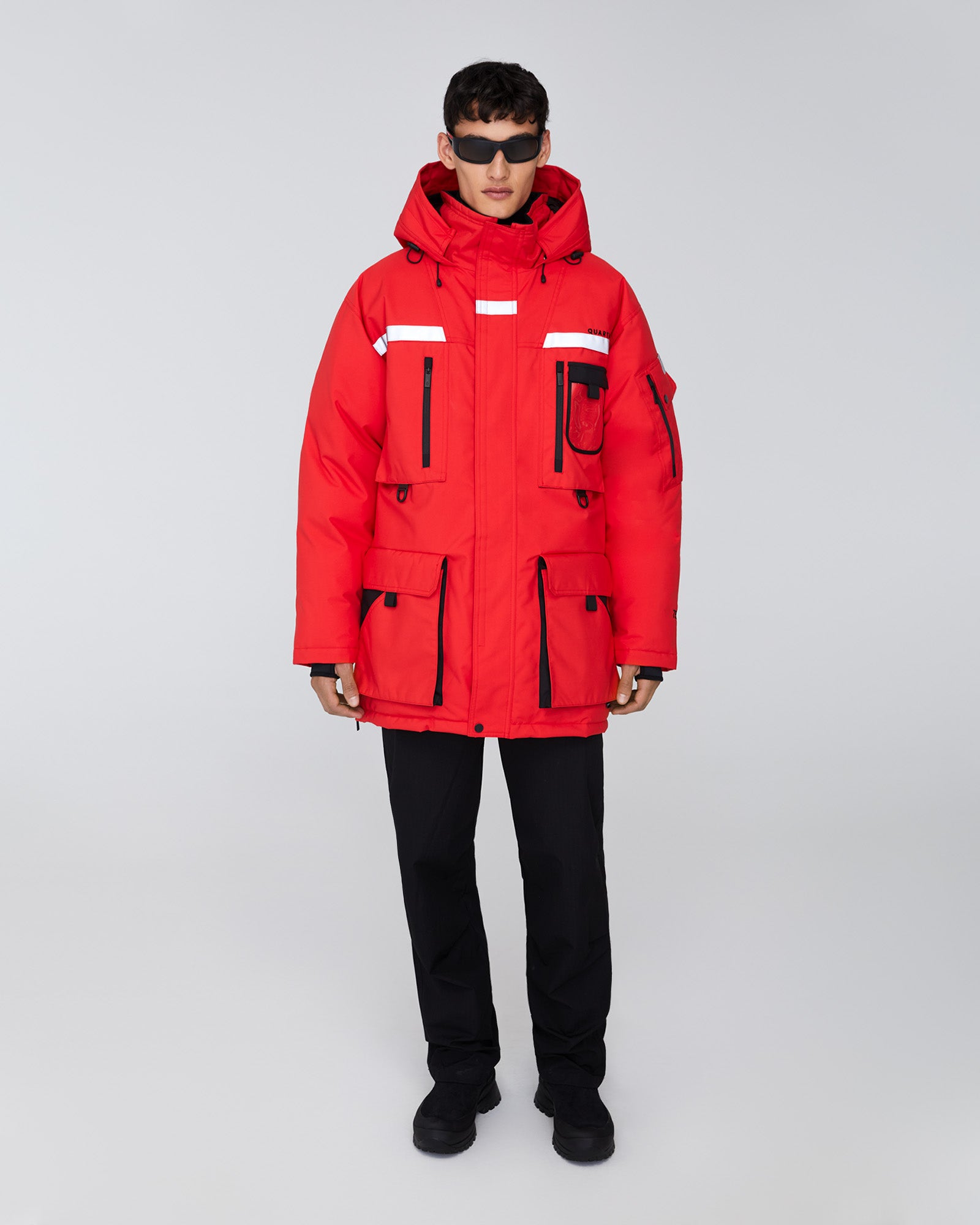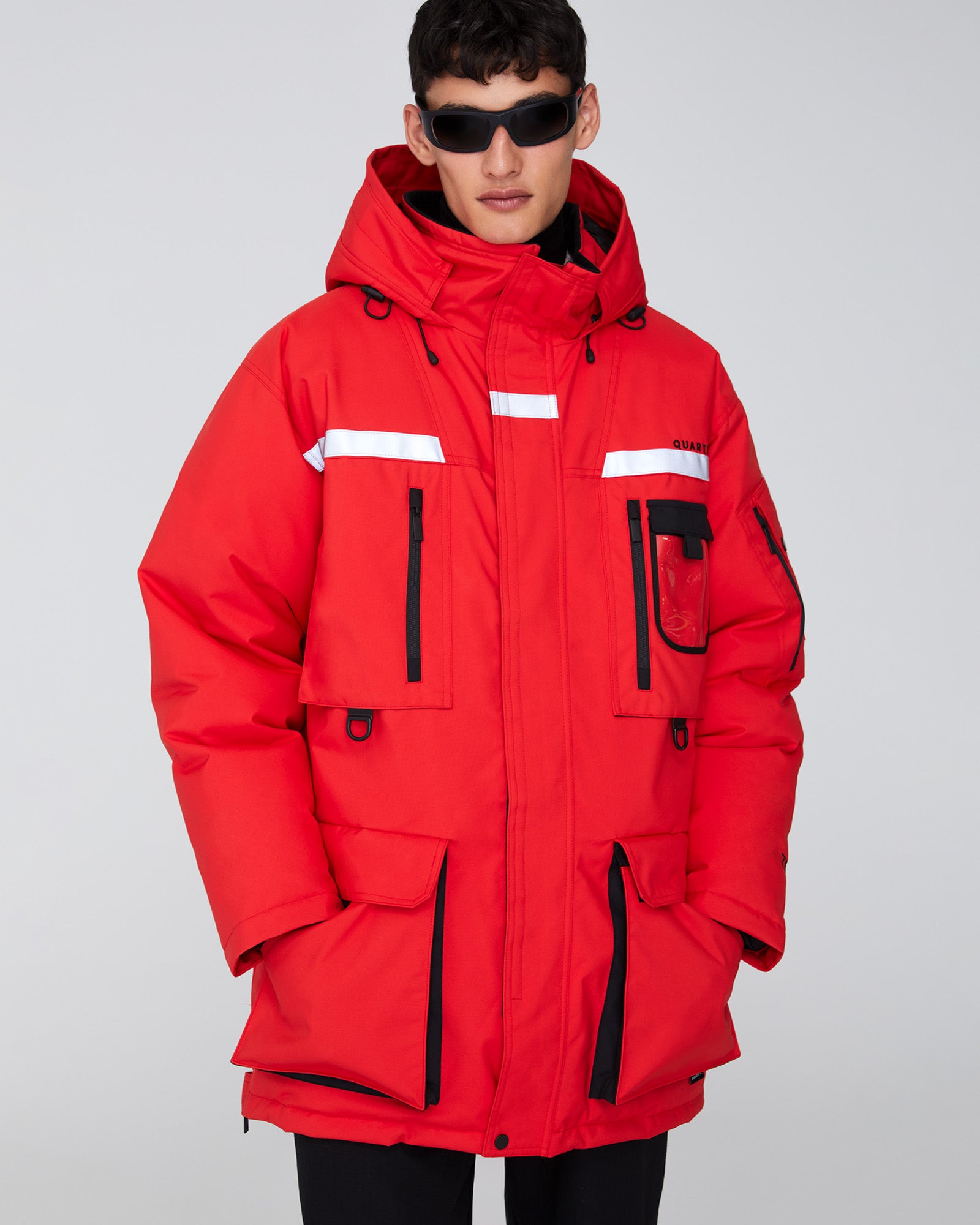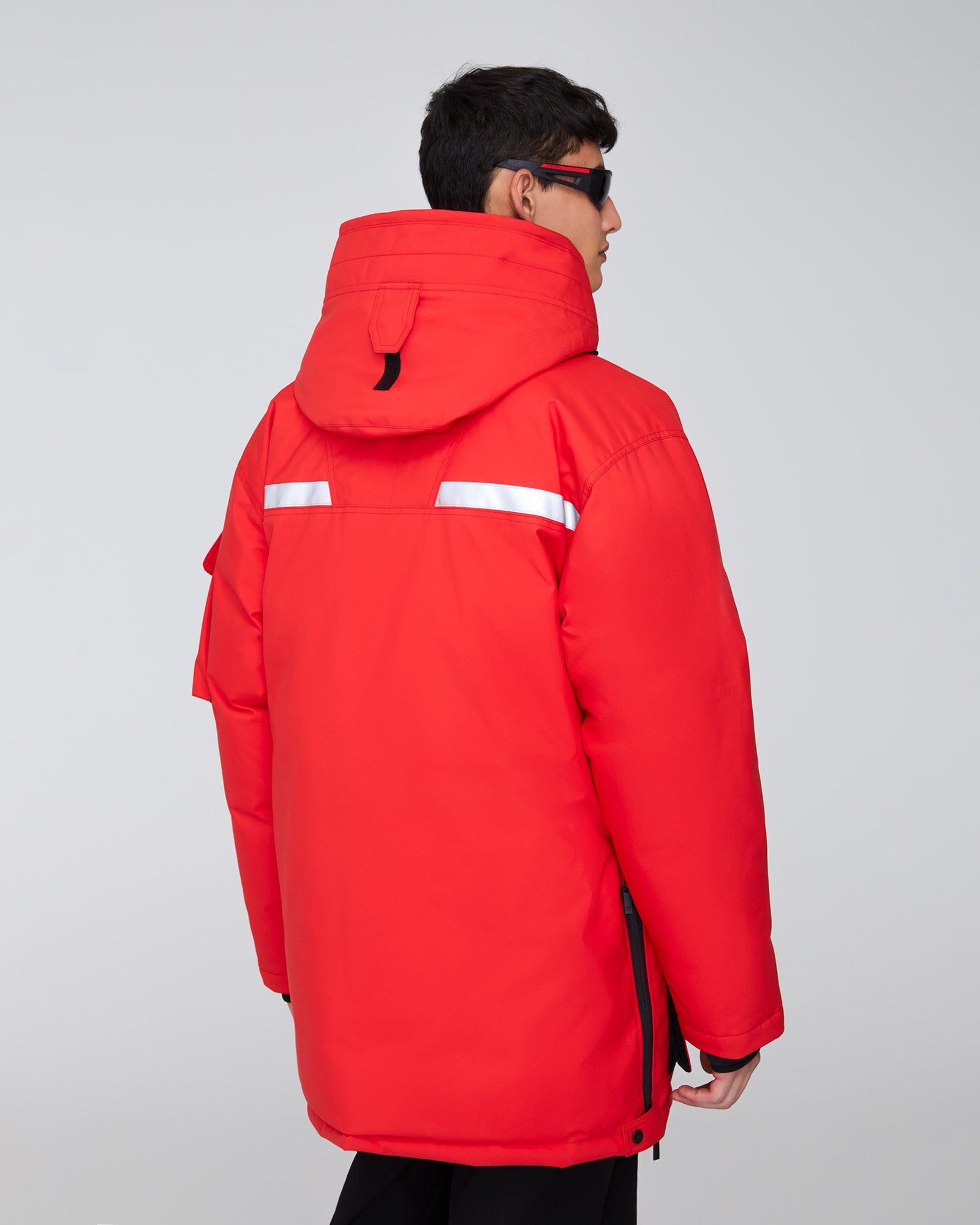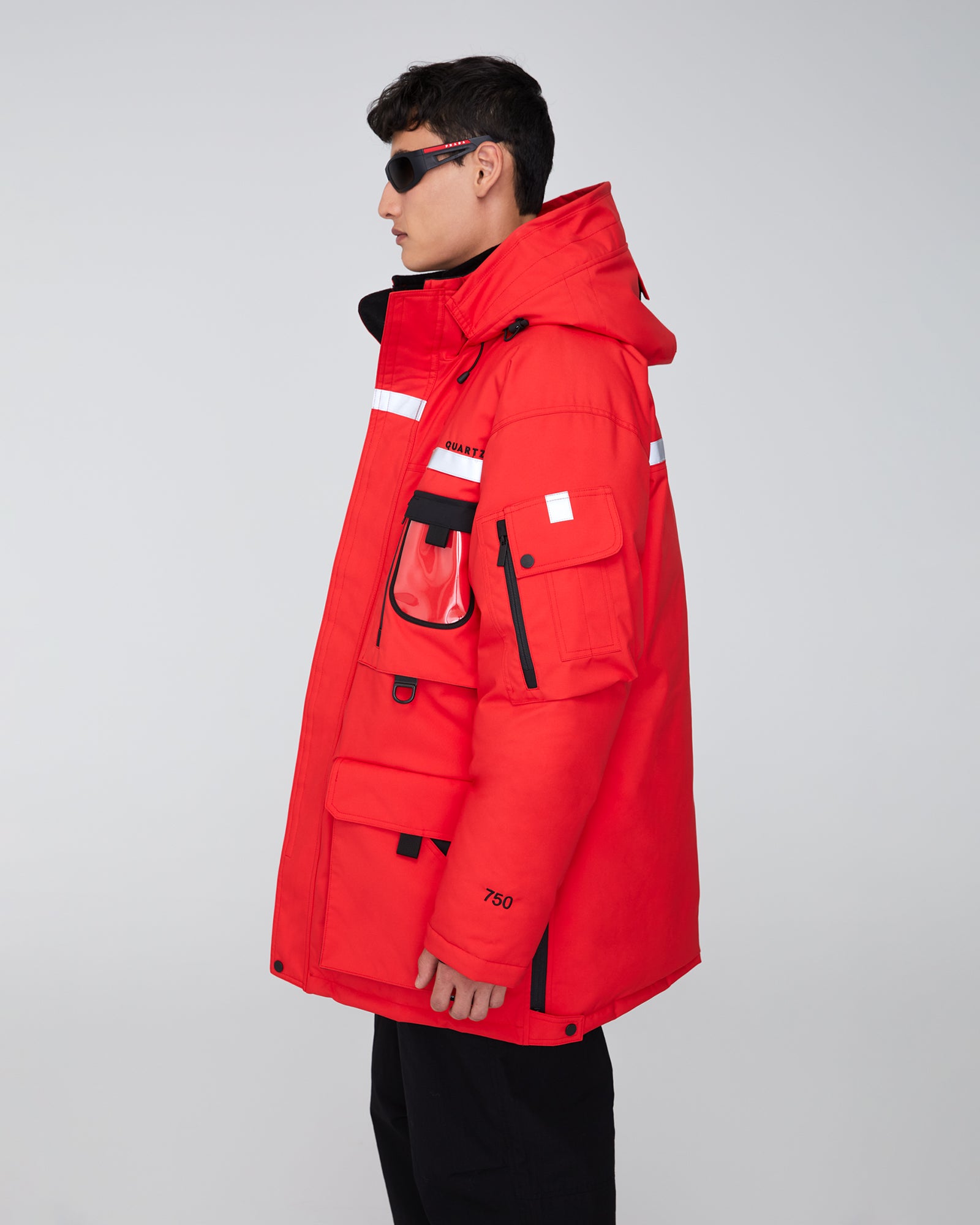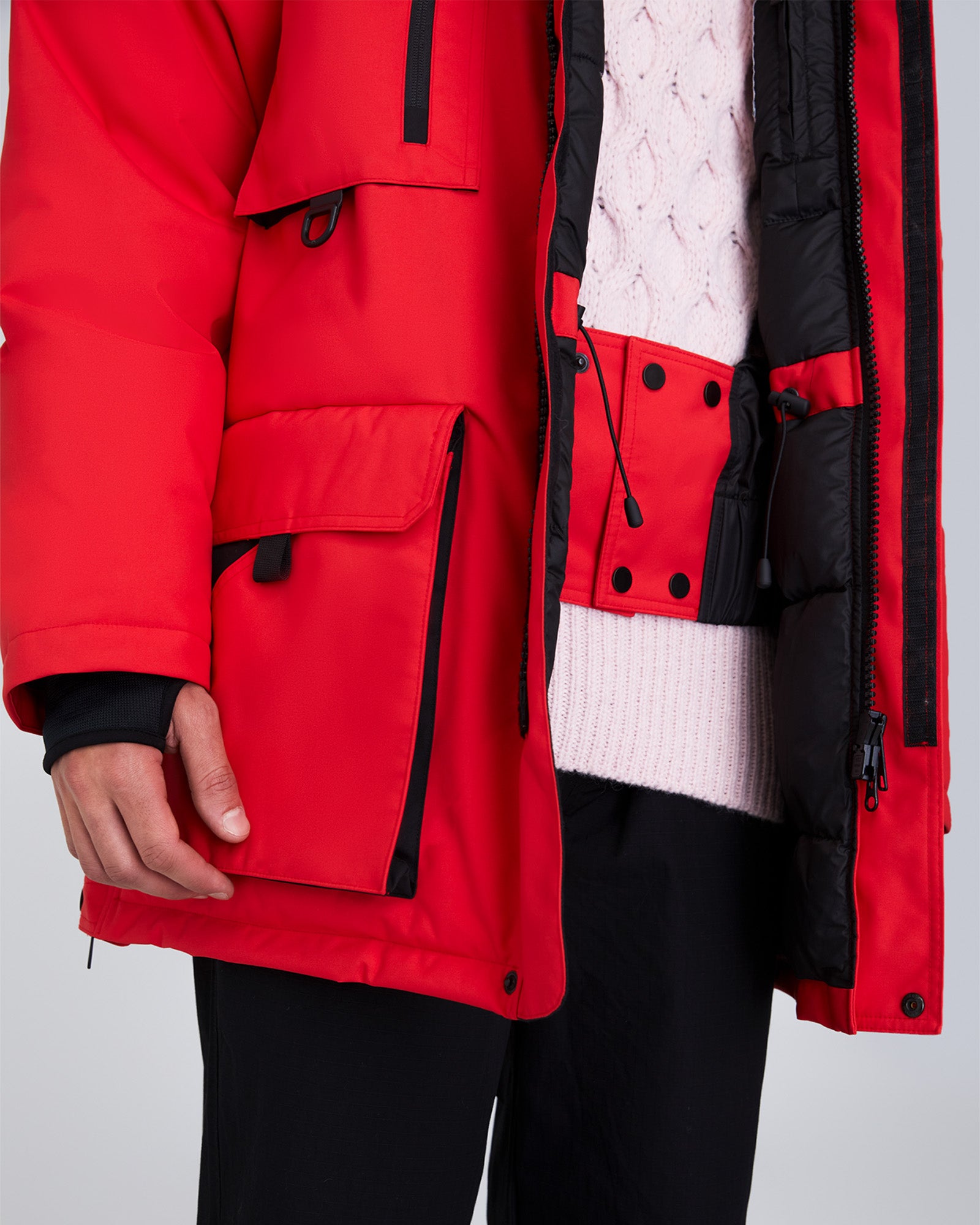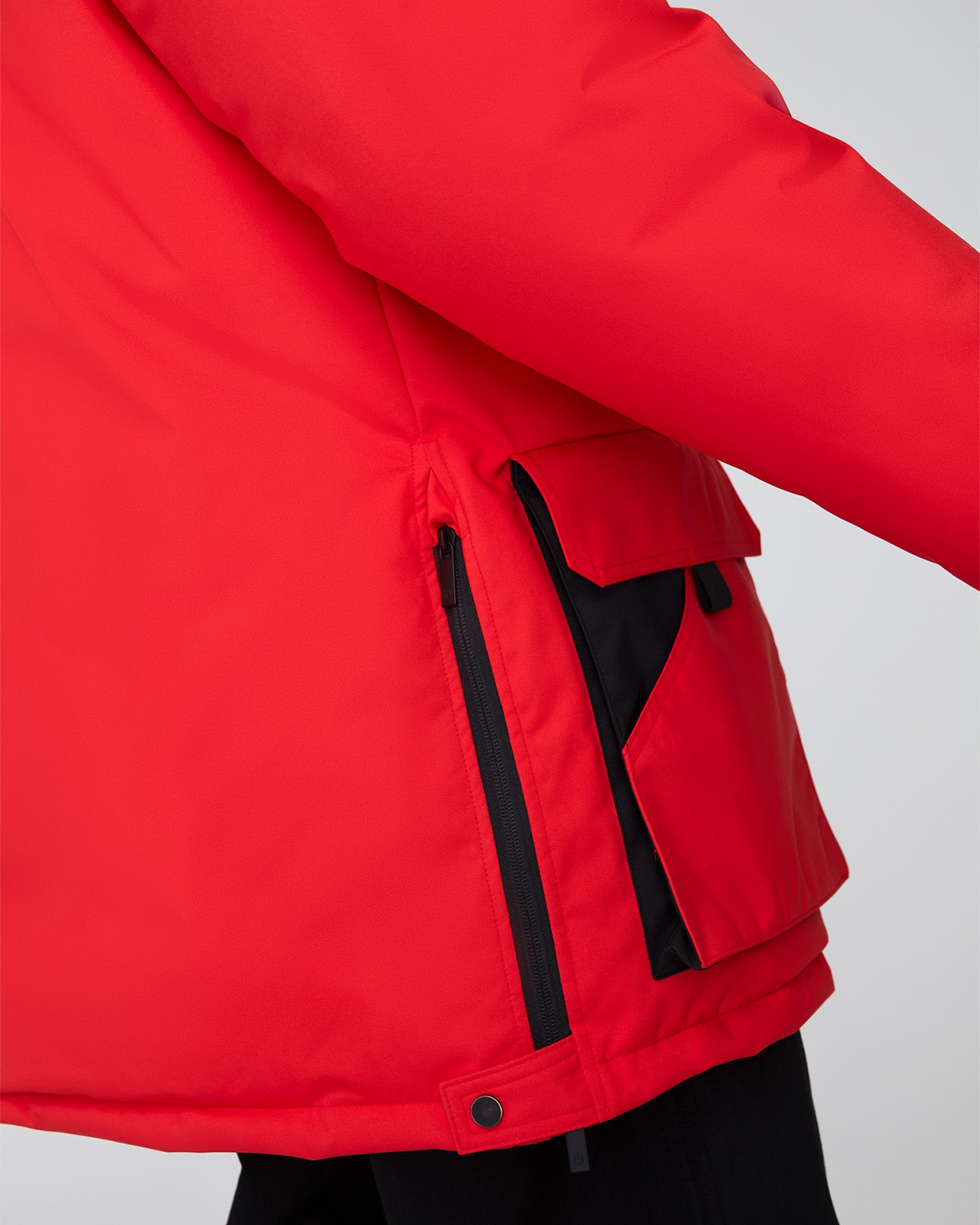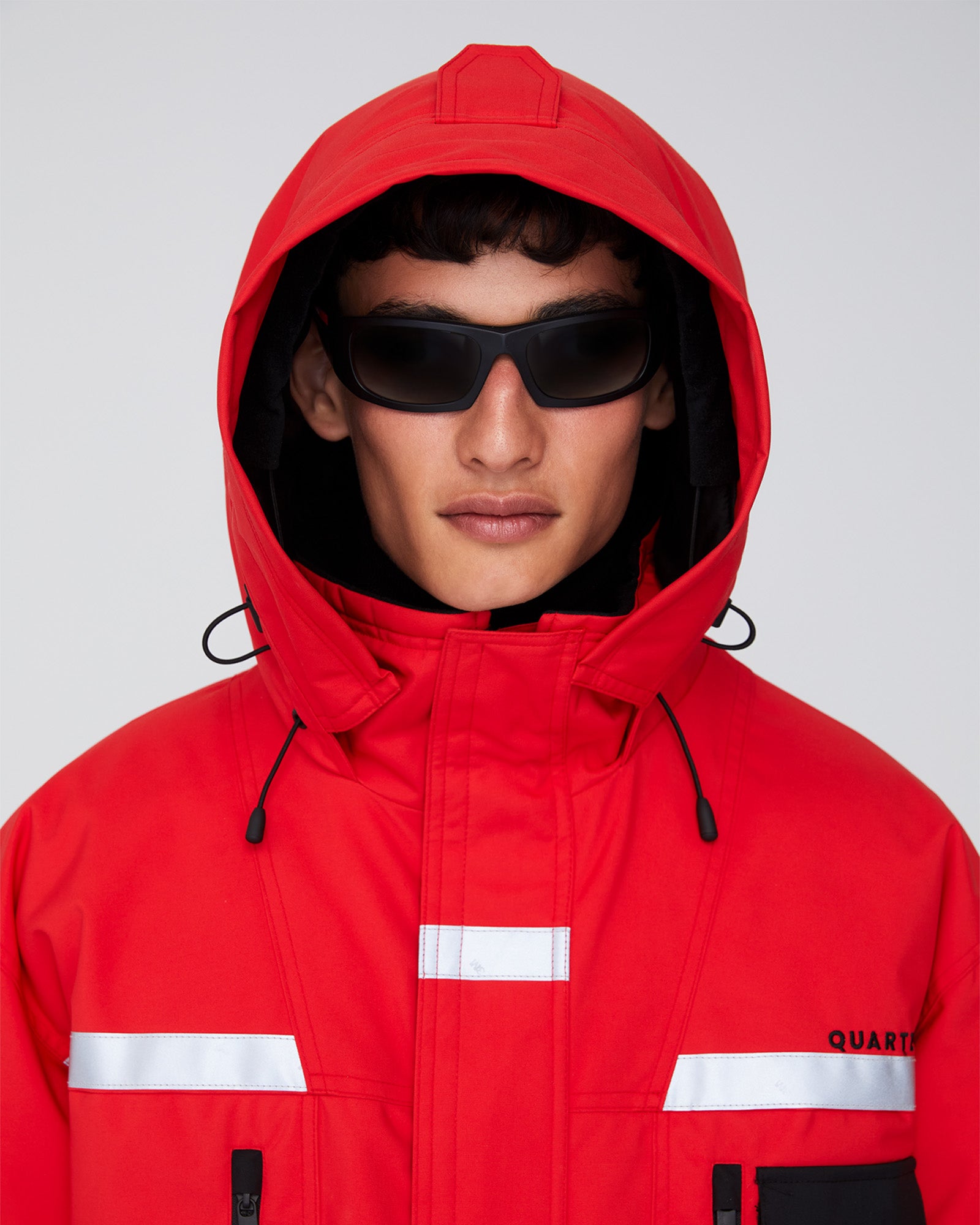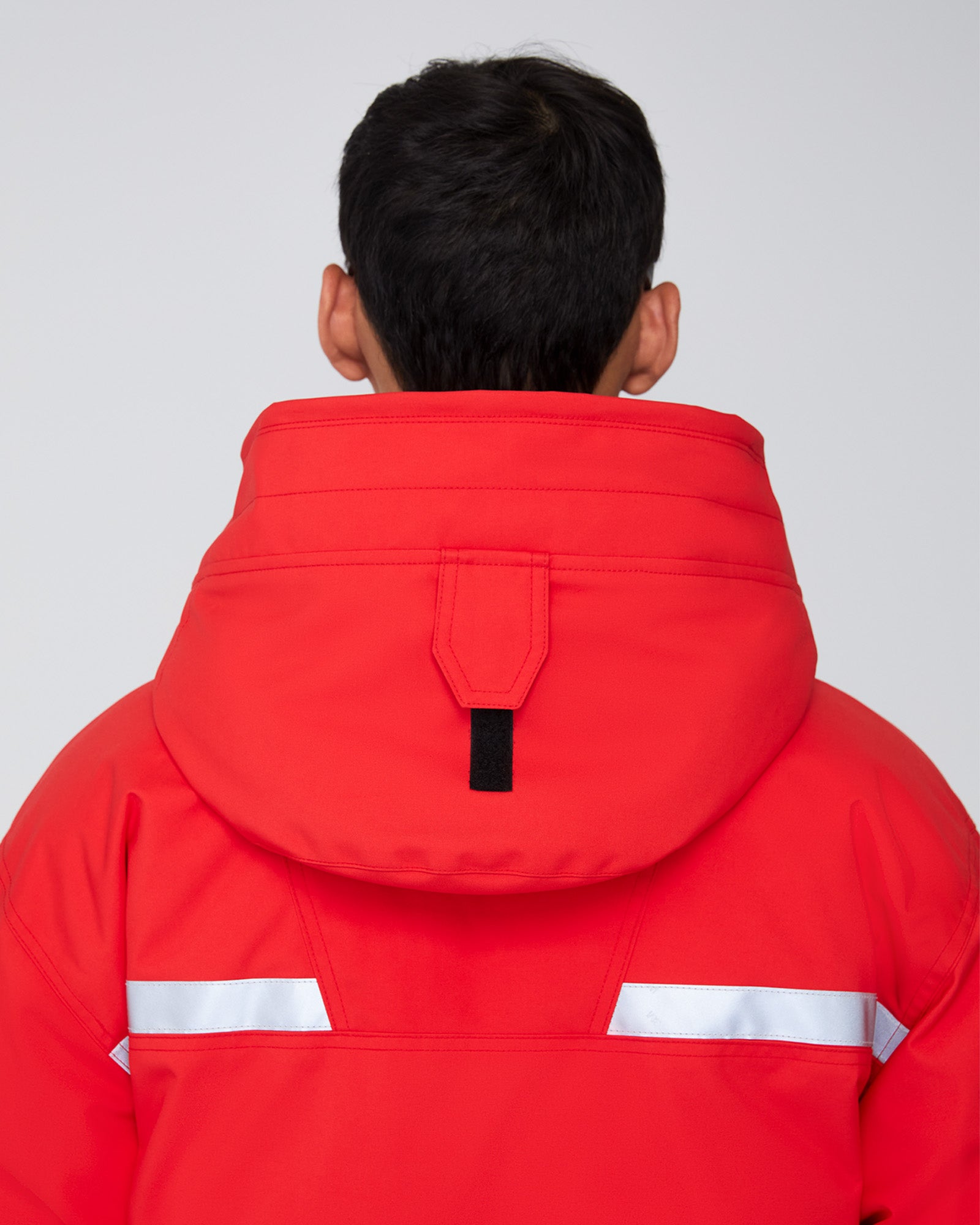 Hooded Down Expedition Jacket
The Vostok 3.0 stands as a symbol of our dedication to warmth and functionality. Crafted and refined over the years, this iconic jacket is more than just winter apparel; it's a statement of resilience and adaptability. Specifically designed for the unforgiving Arctic climates, this jacket features innovative box-quilted lining, a robust pocket system, and carefully considered details that make it the epitome of cold-weather engineering. Embrace the icy challenge with the Vostok 3.0, knowing that this enduring icon will not only keep you warm but also enhance your journey. Proudly made in Canada.
Model is 1m88 and wearing a size M.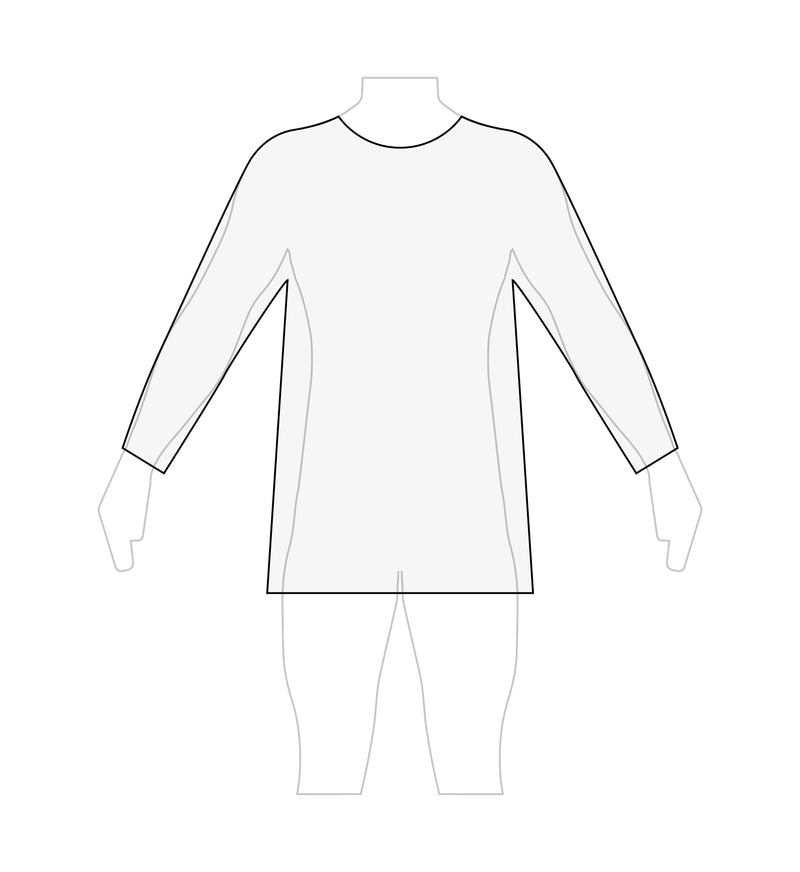 1. Slim-Straight
Follows the body's shape with ease and without cinching the waistline. Designed to be worn with light layers.
View slim-straight models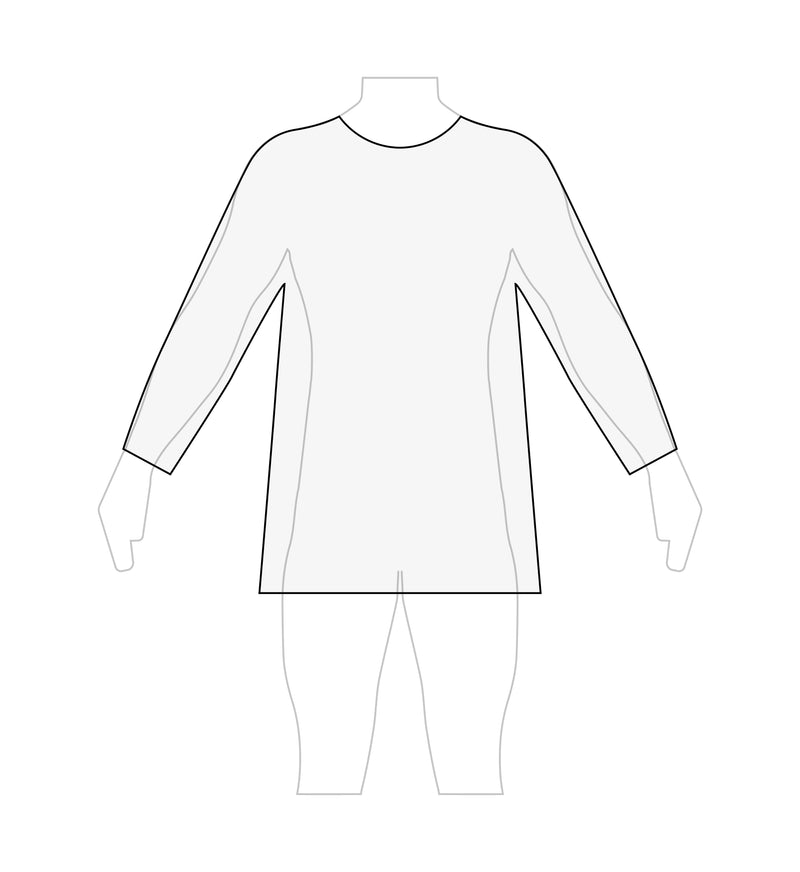 2. Regular
Classic fit allowing for ease of movement and comfort.
View regular models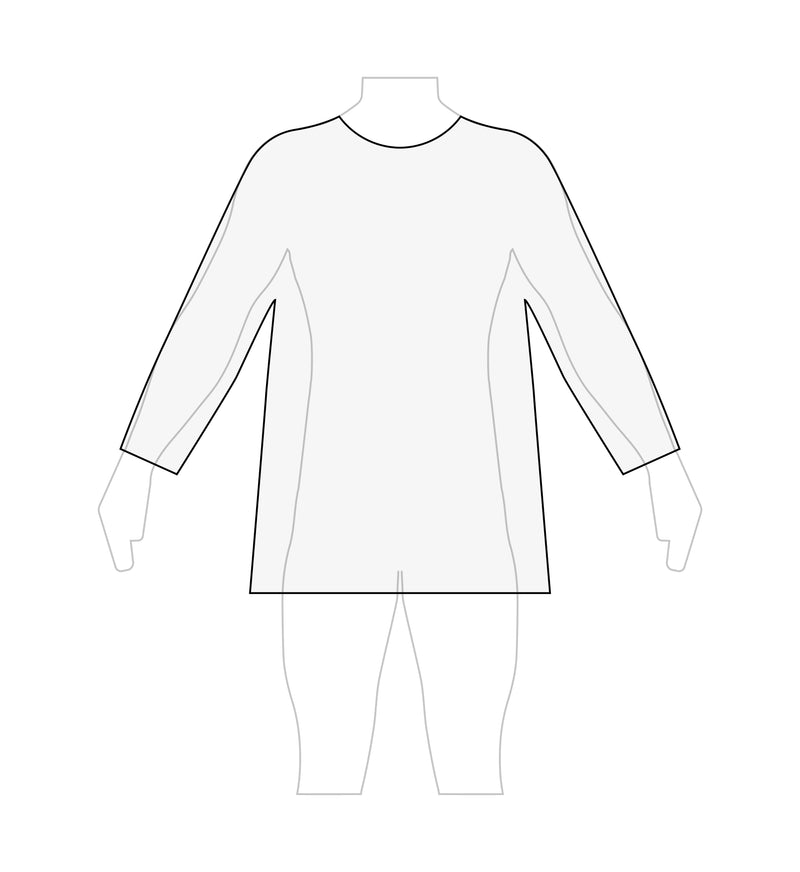 3. Oversized
Casual and cool fit allowing for maximum ease of movement and comfort. For a more fitted look, we recommend sizing down.
View oversized models